Contact Us
MMG Gynecology and Obstetrics
102 NW 31st Street
Lawton, Oklahoma  73505
580.353.6790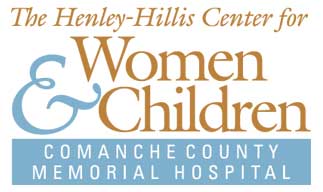 The Only Level 2 NICU in Southwest Oklahoma
CCMH is one of a handful of Neonatal Intensive Care Units (NICU) in the state and the only Level 2 NICU outside of the Oklahoma City and Tulsa Metro areas. By providing this service, infants are able to be closer to home and family.
Neonatal Services are in place at Comanche County to provide for emergent treatment and stabilization of infants who are at risk at birth and can be managed with the expertise of the neonatologist and nurse practitioner, in-conjunction with your local pediatrician. If infants are deemed too unstable for management at Comanche County, the Neonatologist or nurse practitioner will discuss transfer and treatment at the Children's Hospital, OU Medical Center, a comprehensive Pediatric Hospital that will be able to provide for the needs of any infant at risk.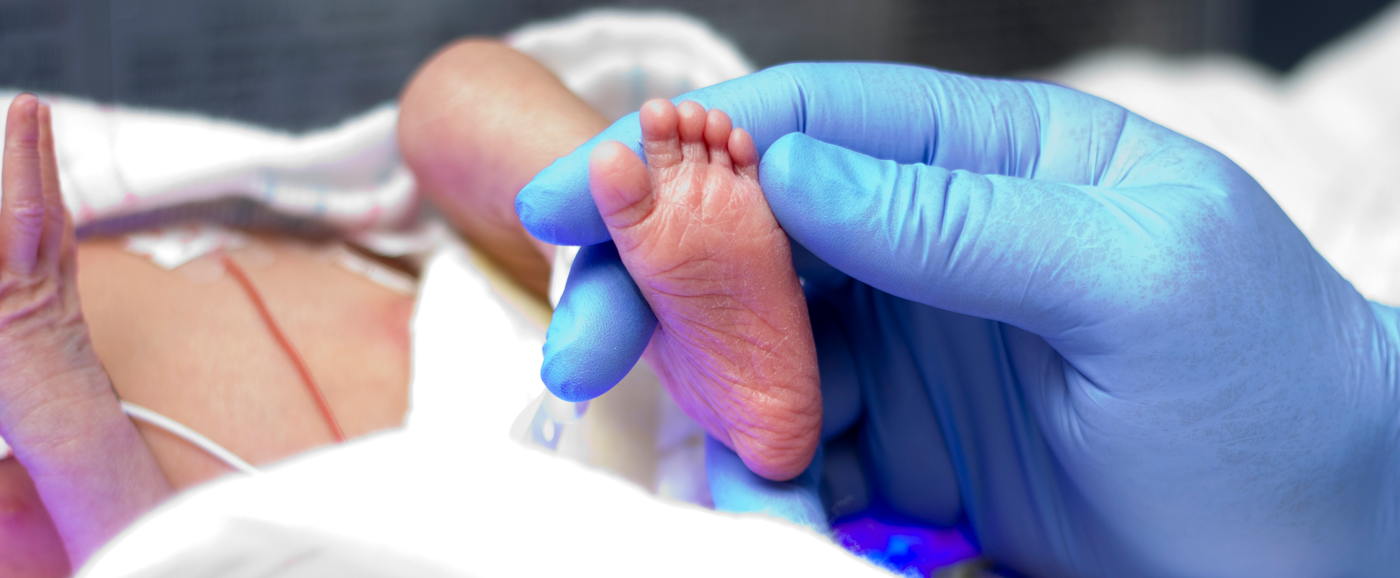 What is Neonatology?
A sub specialty of Pediatrics, Neonatology is the medical management of infants born too early or have difficulty within the first 30 days of life. Our Neonatologists spend an additional 3 years in training after Pediatric Residency to attain the designation as an neonatologist. All of our Neonatologists are Board Certified or Board Eligible, and along with their clinical expertise, they hold positions as Assistant Professors of Pediatrics at the OU Health Sciences Center, Department of Pediatrics and work to train residents in the care of newborns. Our Neonatal Nurse Practitioners have completed a Masters Degree as Neonatal Nurse Practitioners, are board certified and are recognized by the State Board of Nursing as Advanced Practice Registered Nurses (APRN-BC).
Your Baby's Care at CCMH
Neonatal Nurses
Your child will be cared for by a specialized team of nurses who have completed extensive training in immediate care of your infant from birth until discharge. Each nurse is trained in newborn resuscitation and stabilization, has completed an extended stabilization training course, and had a minimum of 40 hours of intense training in Neonatal Nursing. They will be the ones primarily responsible for monitoring your baby closely, taking vital signs and measurements, obtaining blood specimens as needed, and provide teaching for you so that you will be prepared for when your baby will be ready to come home.
Respiratory Therapists
Many babies in the NICU will require some special assistance with breathing or need supplemental oxygen. Our respiratory therapists have also been trained in immediate resuscitation of newborns, as well as knowledge about all the various ways to support infants requiring some respiratory support. They will closely monitor all aspects of your infants respiratory care.
Lactation Specialists
Breast feeding is the best way for a mother to support her sick child. Breast milk is the easiest for infants to digest, and provides some passive immunity to infection. CCMH has an in-patient and out-patient Lactation Service that can provide assistance in teaching about breast feeding your infant, or collecting and storing of your breast milk for when your infant is ready to begin feeding.