The Emergency Medicine Residency Program at Comanche County Memorial Hospital is a three-year program accredited by the Accreditation Council for Graduate Medical Education (ACGME) with osteopathic recognition. The program has six resident slots per year.
Our facility is a 265-bed, Level III trauma hospital located in Lawton, Oklahoma. We are the regional referral center for Southwest Oklahoma – you can practice big city medicine without the commute!
Comanche County Memorial Hospital is proud to offer the most advanced emergency services in the region at the Drewry Family Emergency Center. CCMH EMS Services and Survival Flight are on-hand 24/7 and they are dedicated to providing the best acute medical care and transportation to our patients.
The Emergency Department currently sees approximately 55,000 patients per year with 34 emergency care beds and five trauma beds.
We are a procedural heavy program. Our program is essentially unopposed aside from our family medicine program and emergency medicine (EM) residents assist in running all Code Blues in the hospitals. EM residents regularly perform many procedures including central lines, intubations, chest tubes, lumbar punctures, etc… It is not uncommon for our EM interns to have over 50 intubations, 30 central lines, and 10 chest tubes in their 1st 6 months of residencies.
We are a stroke and STEMI center and our EM residents are well versed in recognizing and handling strokes and STEMIs.
Comanche County Memorial Hospital is the only trauma level 3 in ~90 radius. Our hospital has general surgery, neurosurgery, and cardiothoracic surgery on call 24/7 so we are in a unique position to be able to handle many traumas. Multi-systems traumas generally get stabilized and transferred to a higher level of care facility.
The hospital population that we regularly see in the emergency department include Lawton and the surrounding communities, local native american population, and military members and their families so our residents see a diverse and sick patient population.
Our residency is sponsored by Oklahoma State University which is a DO program however we encourage MD students to apply as well. Please contact Sharon Smith for more information on how to apply to our program as a MD student.
Mission:
Our mission is to improve the healthcare of the people and the community we serve by providing excellent emergency medical education.
Vision:
To produce physicians committed to compassionate, holistic, patient-centered care; engaged in community needs and leading transformational health care.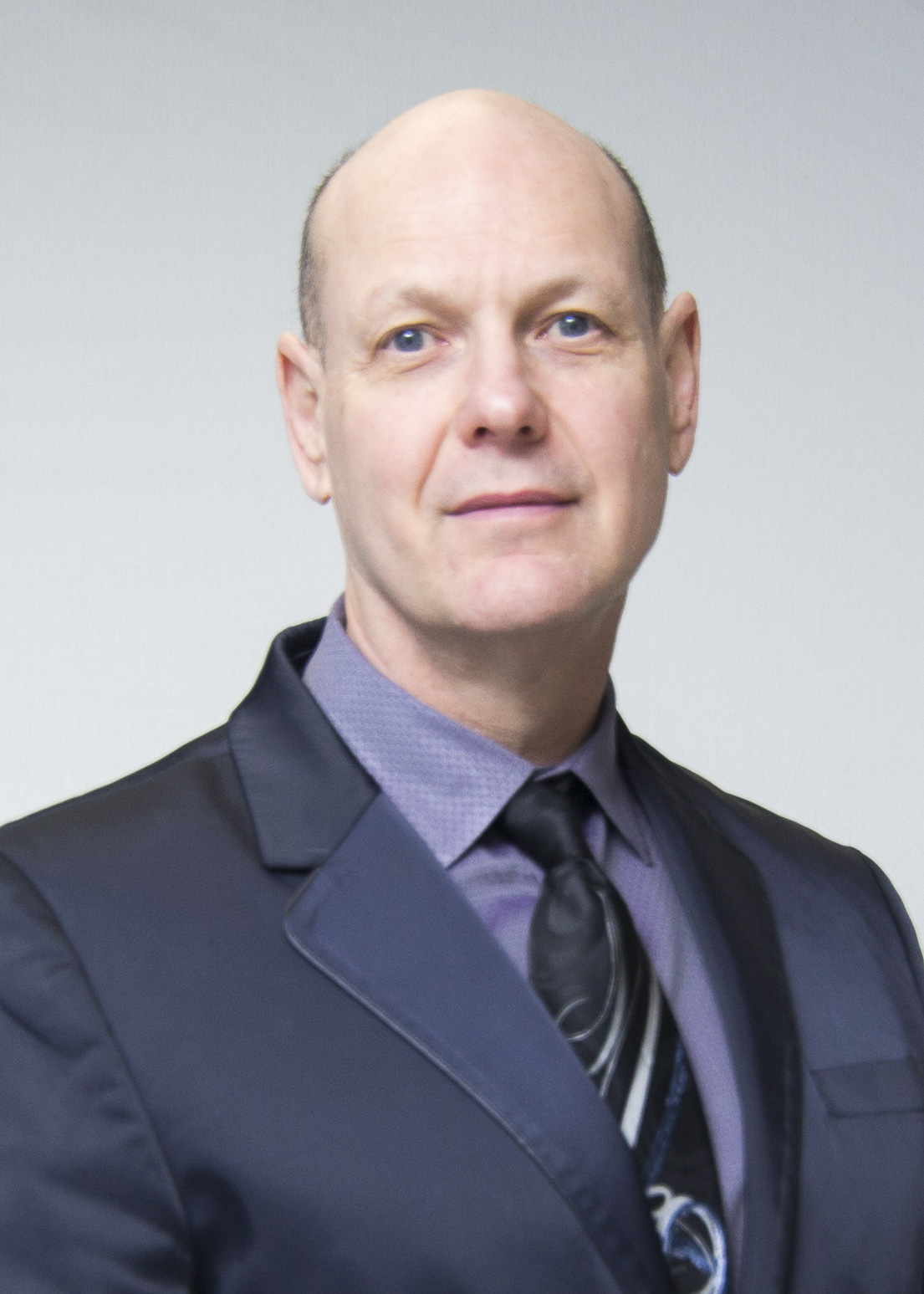 Dr. William Bickell
– Program Director
Emergency Medicine Curriculum
PGY 1  

6 blocks – Emergency Medicine
1 block – OB/GYN
1 block – Cardiology
1 block – Anesthesia
1 block – General Medicine (Hospitalist/Inpatient)
1 block – General Surgery
1 block – Pediatric ER (OU Children's)
PGY 2         

8 blocks – Emergency Medicine
1 block – Ophthalmology
1 block – Cardio Thoracic ICU
1 block – PICU (St. Francis)
1 block – Pediatric ER (OU Children's)
PGY 3
8 blocks – Emergency Medicine
1 block – Emergency Medical Services (EMS)
1 block – Trauma ICU (OU Medical Center)
1 block – Intensive Care Unit
1 block – Elective
Didactics
Didactics are held every Thursday from 6:30am-11:30am. This time is protected from other resident duties in the hospital and attendance is mandatory unless on certain offsite rotations or on vacation.
Didactics typically include lectures from core faculty, case review, procedure and ultrasound teaching, resident lectures, and guest lectures from other specialties.
Emergency Medicine Core Faculty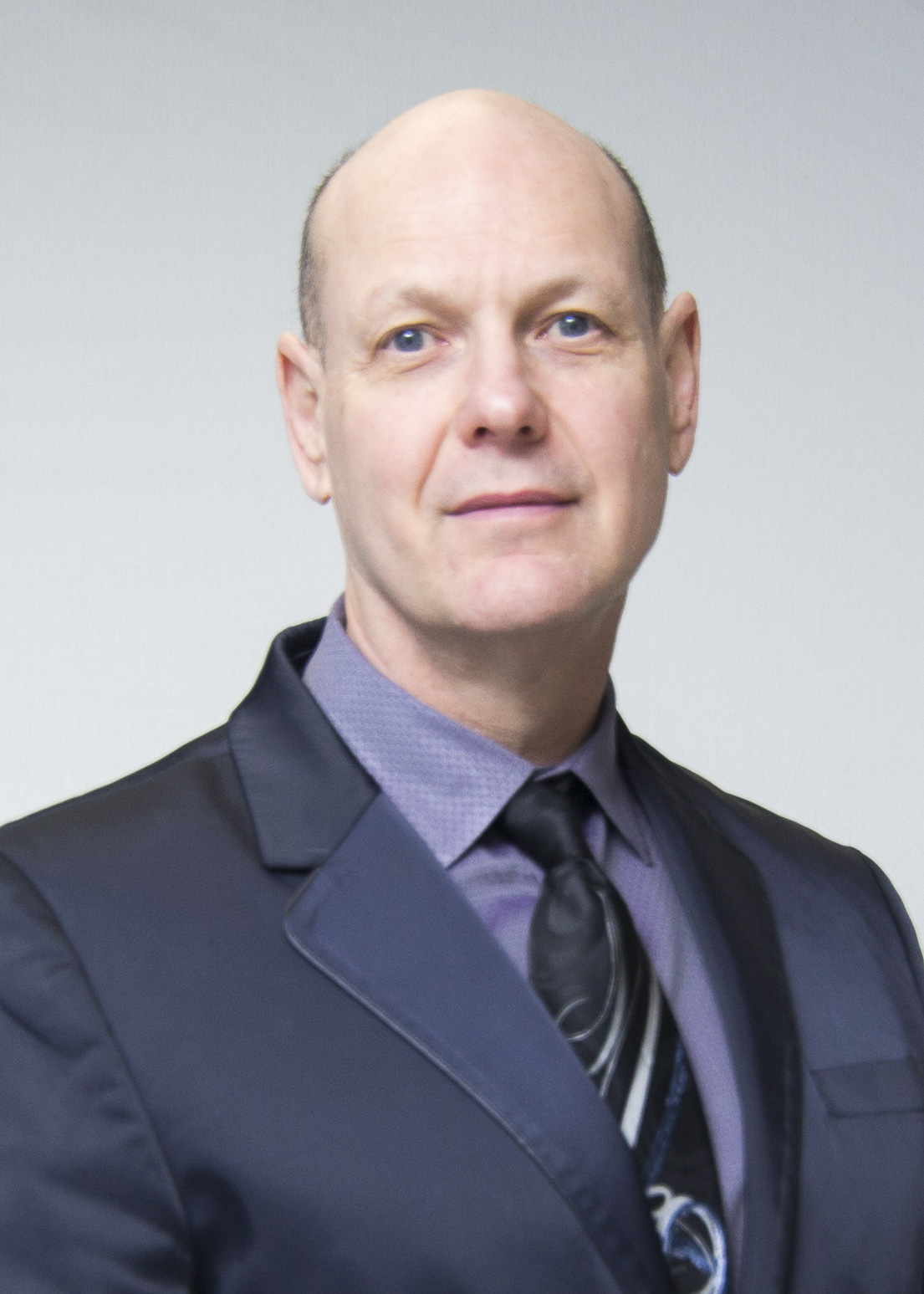 William Bickell, M.D.
Program Director
---
Medical School:
Georgetown University School of Medicine
Residency:
Brooke Army Medical Center
Dave Behm,

D.O.

Associate Program Director
---
Medical School:
Chicago College of Osteopathic Medicine
Residency:
Osteopathic Medical Center of Texas – Fort Worth, Chicago Osteopathic Hospital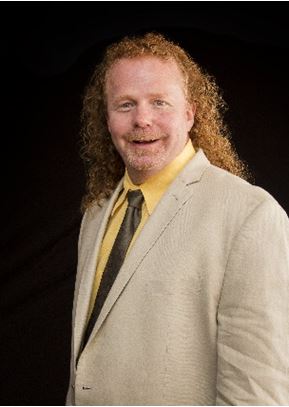 James McClay, D.O.
---
Medical School:
University of North Texas Health Sciences Center
Residency:
Plaza Medical Center, Integris Southwest Medical Center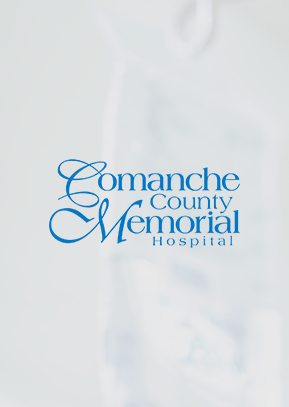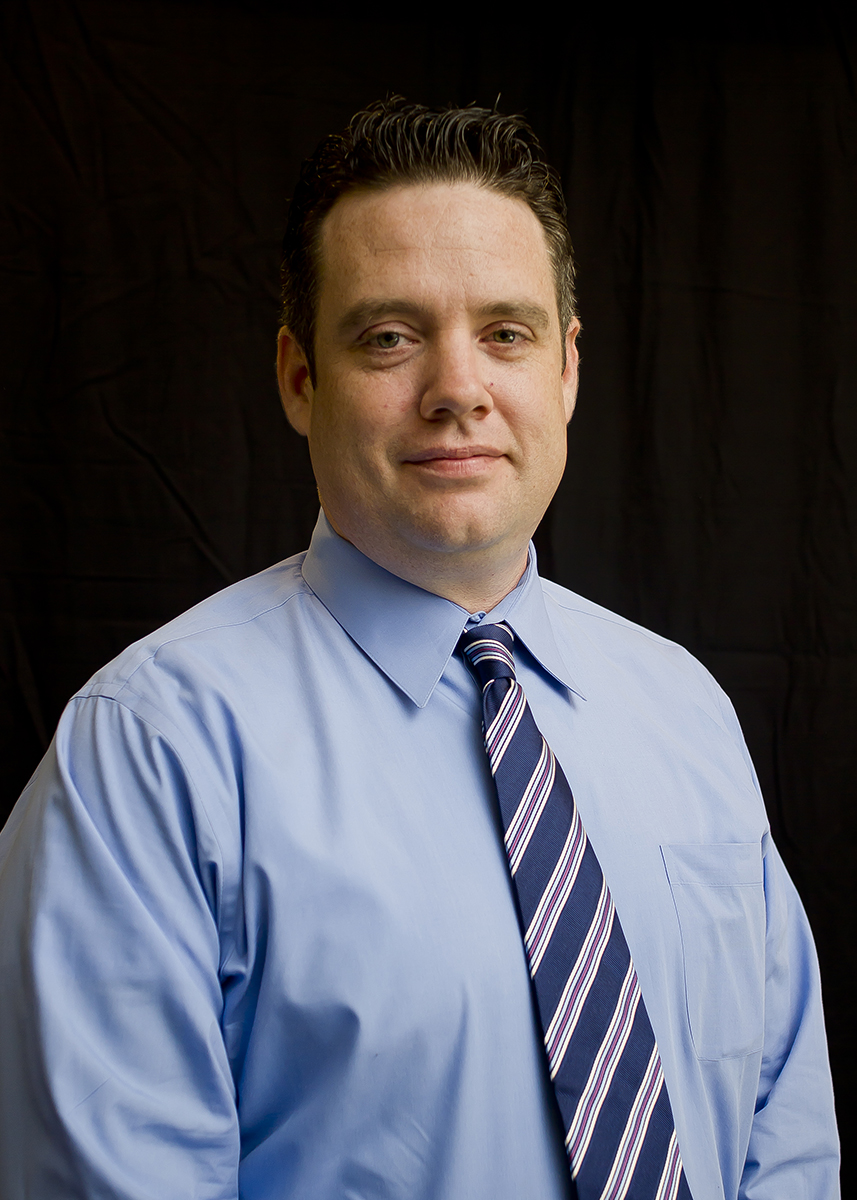 William Murry, D.O.
Medical Director
---
Medical School:
Oklahoma State University
Residency:
Comanche County Memorial Hospital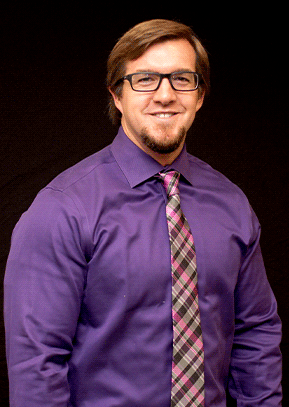 Justin Magalassi, D.O.
---
Medical School:
Oklahoma State University
Residency:
Comanche County Memorial Hospital