Apply Today!
The only applications that are accepted are those that are submitted through ERAS. All other applications will not be reviewed.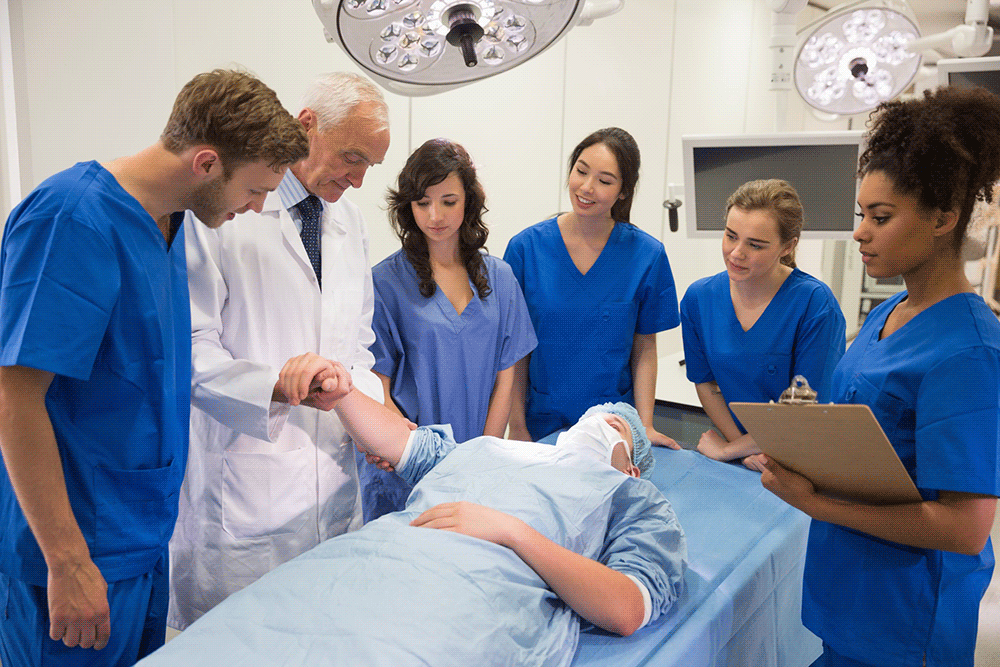 Application Requirements

We require the following items be included in your application materials, to be considered for an interview:
COMLEX or USMLE score

Priority will be given to applicants who have entered in COMLEX 2 or USMLE 2 scores.

Personal statement
At least three (3) letters of recommendation from faculty members you have worked with.
Interview Process
Interviews are by invitation only. Generally, interview season runs from October to December. An informal dinner with the residents will be offered the evening prior to your interview. It is recommended that you attend the dinner if your travel plans permit.
The purpose is to introduce the applicant to the hospital/residency and vice versa. The interview process takes approximately six hours and includes interviews with faculty, residents, and a hospital and city tour.