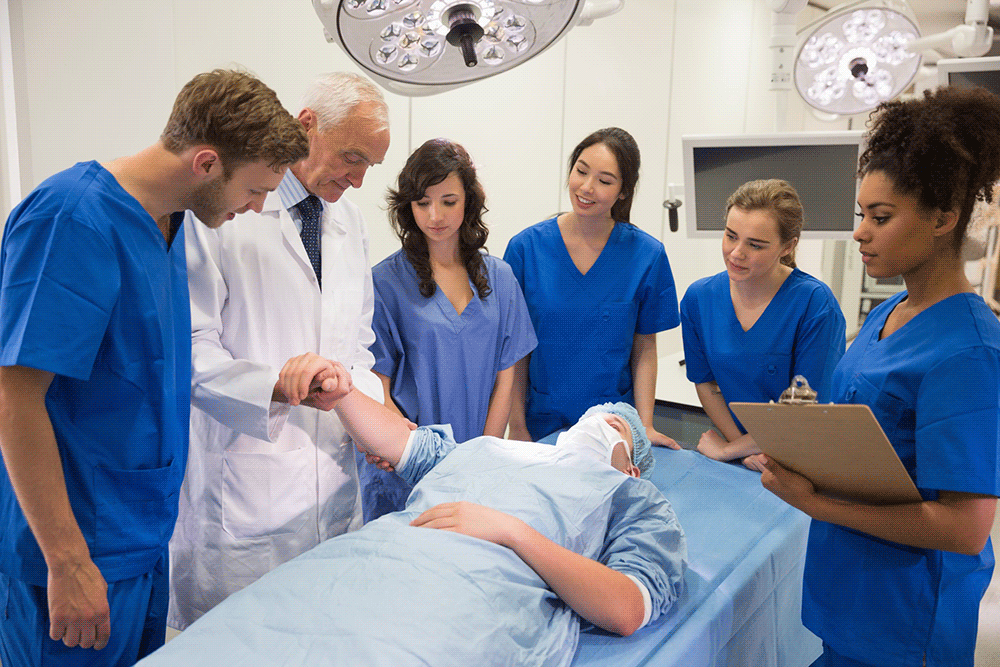 Affiliations with Medical Schools
We accept students from all US Osteopathic colleges.
Housing
CCMH has housing for students who are rotating at CCMH; however, housing is limited and on a first-come first-served basis.
Length of Rotations
CCMH accepts two or four-week rotations. If you are only able to do a rotation less than two weeks please contact the residency office to make possible arrangements.
Scheduling of Rotations
To schedule an audition rotation or if you would simply like to do an elective rotation please contact our office by our Contact Us page to obtain a Rotation Application. After you have completed the application please return via email.
Audition Rotations – Scheduled from August through the middle of January. Applications for audition rotations are accepted starting January 1st and after you have completed and passed your COMLEX 1.
*Comlex 1 and or 2 scores will be used to screen applicants wanting an Emergency Medicine audition rotation,
Elective Rotations – Elective rotations may not be scheduled in the Emergency Room or Hospitalist (Internal Medicine) during audition season. Elective rotation applications are accepted year round.
Rotations Available
Main Rotations:
Emergency Medicine
Hospitalist (Internal Medicine)
If you are interested in a specialty not listed please contact the resident office to discuss what you would like to do and if it can be accommodated.